Get active to win a bike worth £1,000
Starting on 1st June we are giving participants the chance to win a fantastic prize until the end of the challenge, on 20th August 2022.
Run, walk wheel, scoot, cycle or take the bus in the Whitehill & Bordon area to earn entries into the prize draw.
The more activities over a quarter of a mile you track, the more chances you have of winning the grand prize.
The winner will get £1,000 to spend at Cyclesphere on a bike like the Coco model in the picture.
Also, Cyclesphere are giving away a starter kit to the lucky winner.
The kit contains a pump, multitool, puncture repair patches, tyre levers, bottle cage and saddle bag.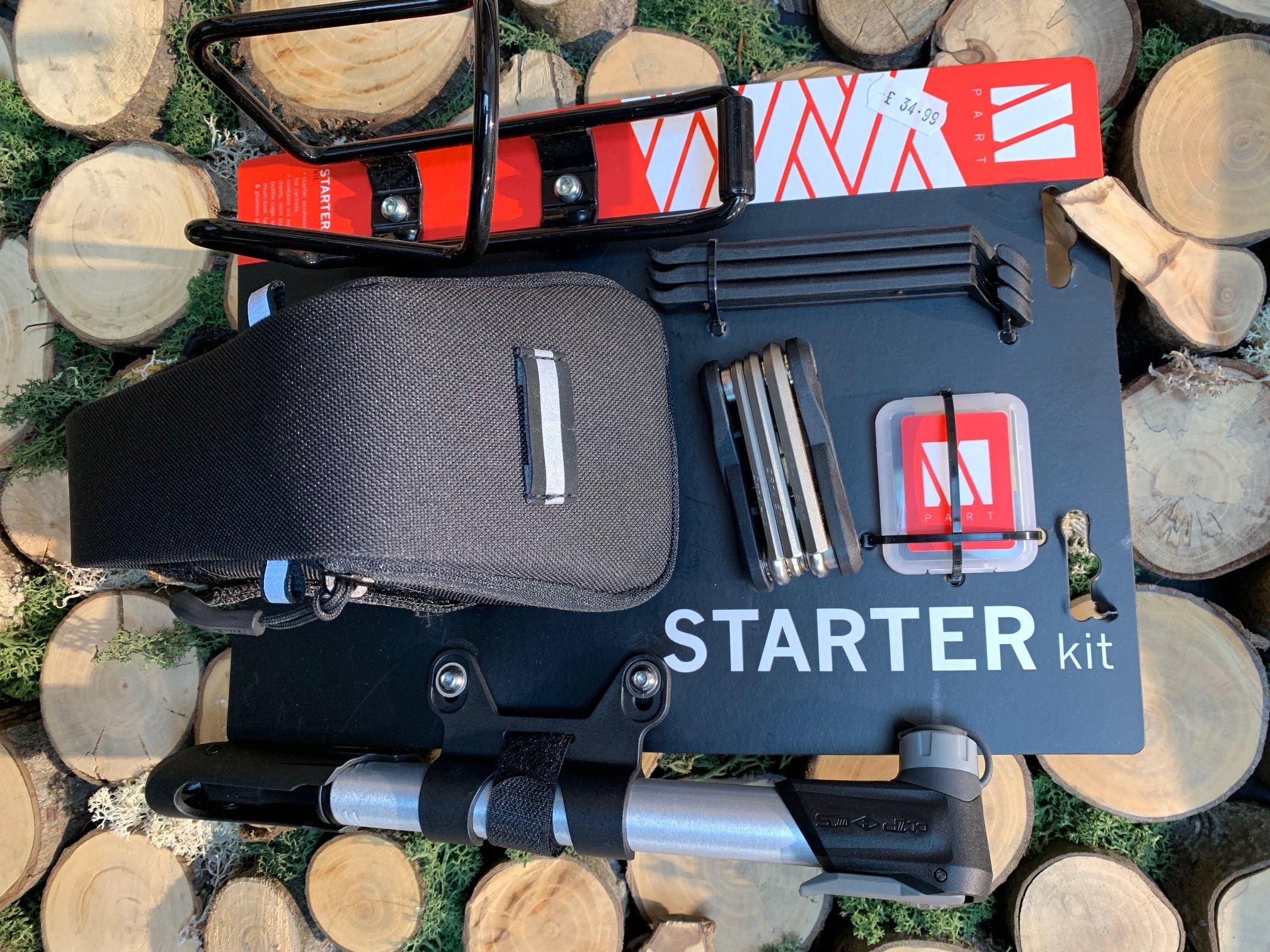 New to BetterPoints?
Then why not download the app and sign up to the A to B Actively challenge. Start earning rewards in Whitehill & Bordon today!
Terms and Conditions
Rewards are available for residents of the Whitehill & Bordon area only. If you live out of the area but work in Whitehill and Bordon please get in touch with us via the 'Help' section of the app and we can invite you to the challenge.
*To earn rewards you will need to grant permission to track your activities using the BetterPoints app in your phone settings when you register.
For further terms and conditions on our prize draws visit here