Be our next A to B Star and win 20,000 BetterPoints
Tell us your story of how you have changed how you get around to be in with a chance of winning.
Each month a winner will be picked and contacted to supply a photo and feature in an article to help inspire others.
Congratulations Gail from Bordon for being the A to B Star of the month for September.
Gail joined the challenge in May and was active just once a week. Since joining the challenge she had been motivated to take time every day to swap car journeys for active travel.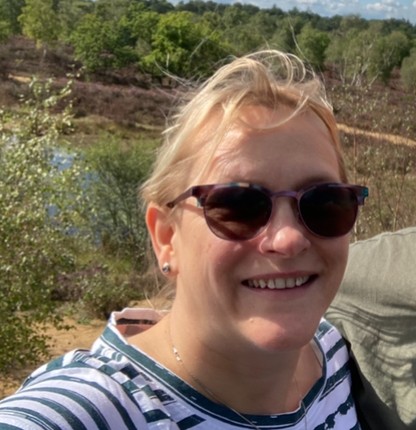 Here is what she said about using the BetterPoints app:
"Inspired by joining the challenge I will now walk where I need to (if I can) instead of jumping in the car. It's been a real pleasure immersing myself in the world we live in instead of being in a car.

Walking more has had a beneficial effect on my health and wellbeing, as it helps me to control my weight, and supports my mental well being to help me better manage underlying health conditions." - Gail from Bordon
Good to hear you're enjoying the benefits and keep up the good work Gail!
New to BetterPoints?
Then why not download the app and sign up to start earning rewards in the Whitehill & Bordon area like Gail today!